Thomas Krag Mobility Advice is an advisory firm working with analysis, strategy and intermediation.

The firm is especially known to intermediate on and work with questions on bicycle traffic, traffic behaviour and attitudes. The undertaken tasks, however, also comprises information technology and specifically technical tasks.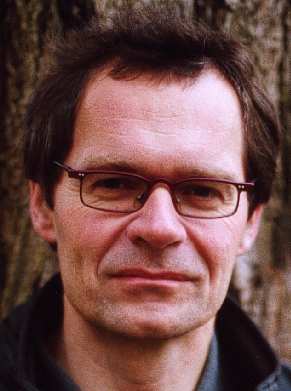 The firm's manager, Thomas Krag, has a wide spectrum of experience from work with bicycle traffic and other traffic areas, traffic behaviour and attitudes, press, government cooperation, manoeuvring political systems, internationalt cooperation, organisations, grassrots, project development, information technology and management.

Thomas Krag is bachelor of science (chemical engineer) from 1979 with an untraditional career. He was CEO of Dansk Cyklist Forbund (Danish Cyclist Federation) 1986-2000 and has since then been an independent advisor.

Further information on tasks, experiences and competences can be found in the menu to the left.
Updated 16.1.2012